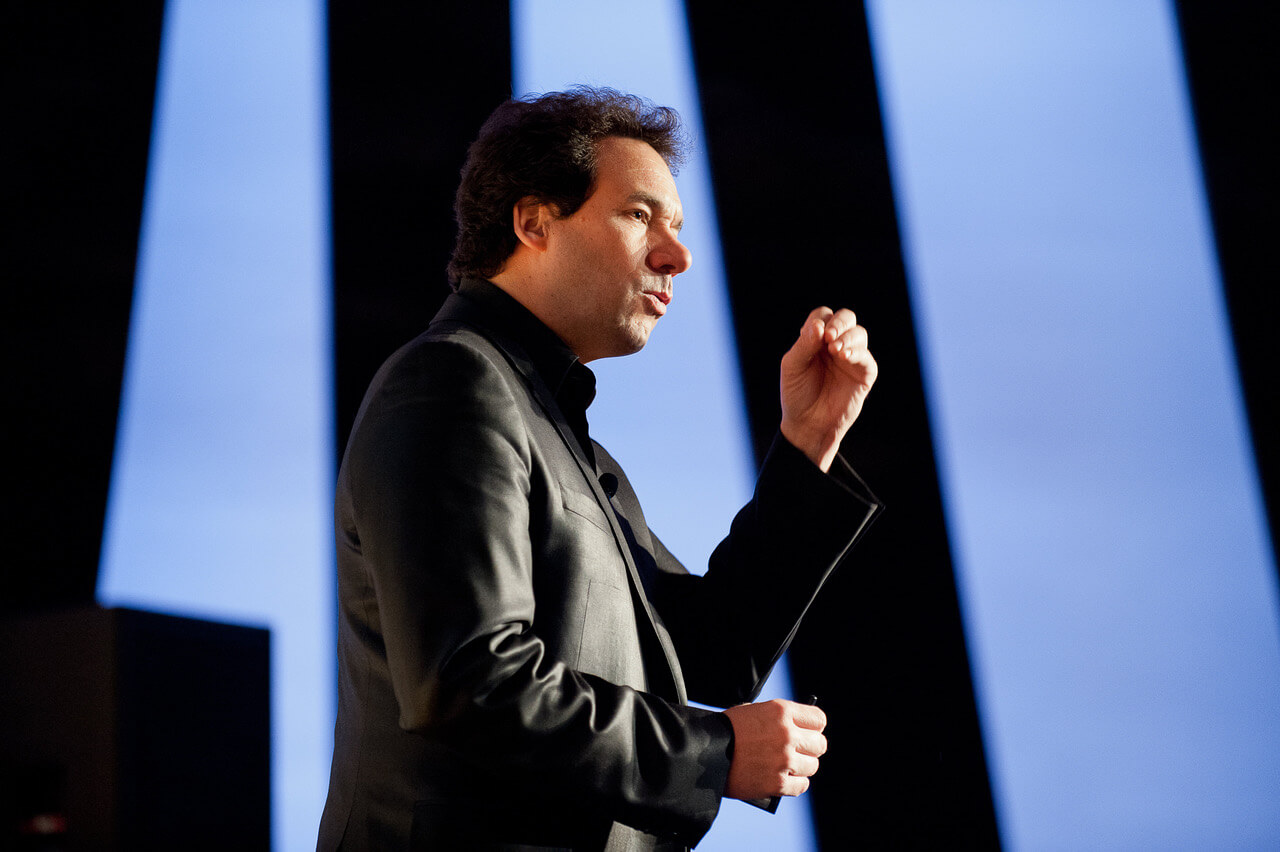 With more than 2000 presentations delivered across Canada, 16 States, 9 countries, 3 continents and in 2 languages, Marc André Morel is one of Canada's best personal and professional development expert, with hundreds of corporate clients like Sanofi, Yamaha, Nikon, IGA, as well as countless associations and government departments.
Marc André Morel is a combination of motivational speaker, philosopher and comedian!
Barbara Pearce
Merck & Co.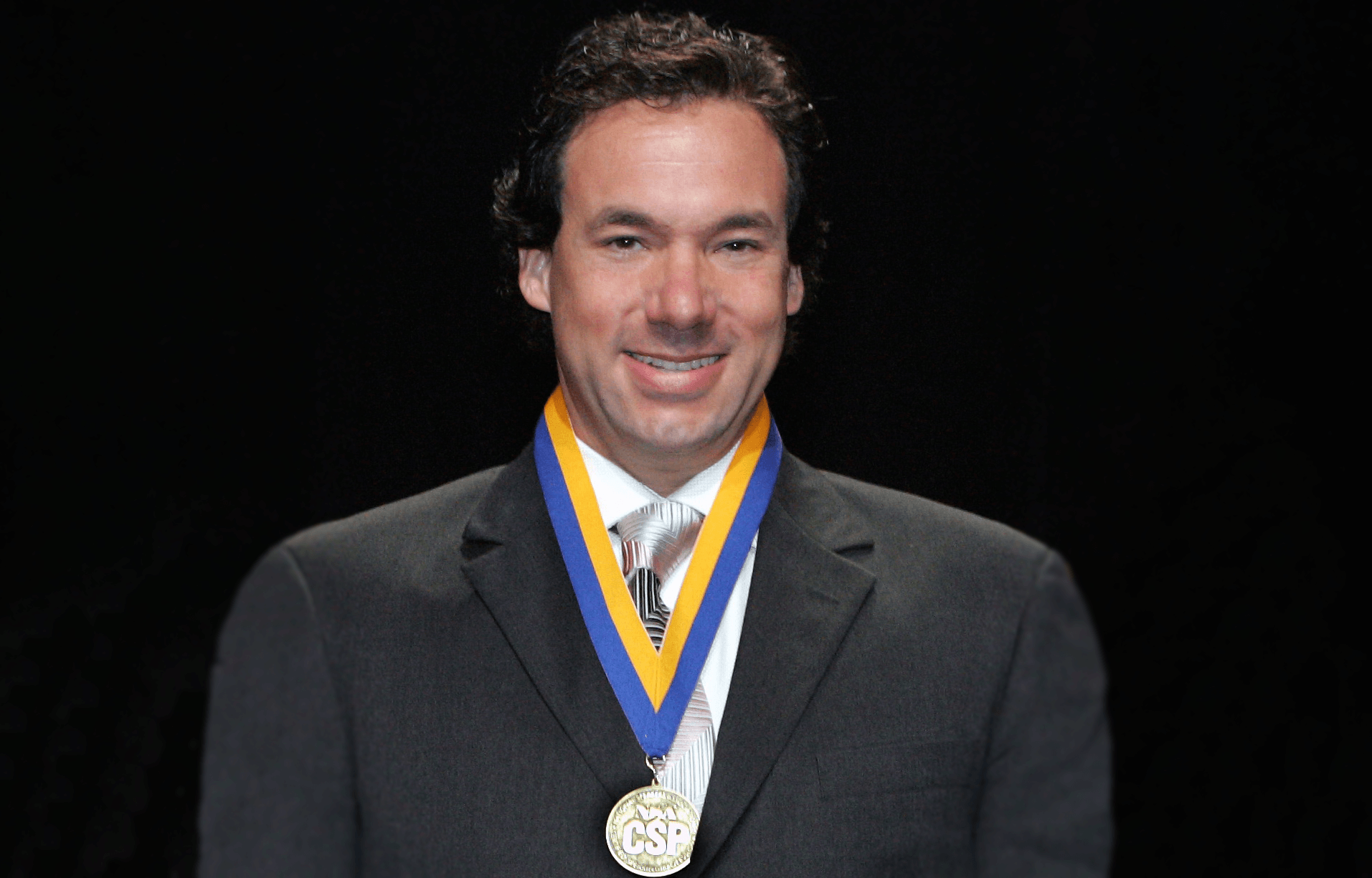 CERTIFIED SPEAKING PROFESSIONAL (CSP)
International Federation for Professional Speakers
Atlanta, July 2005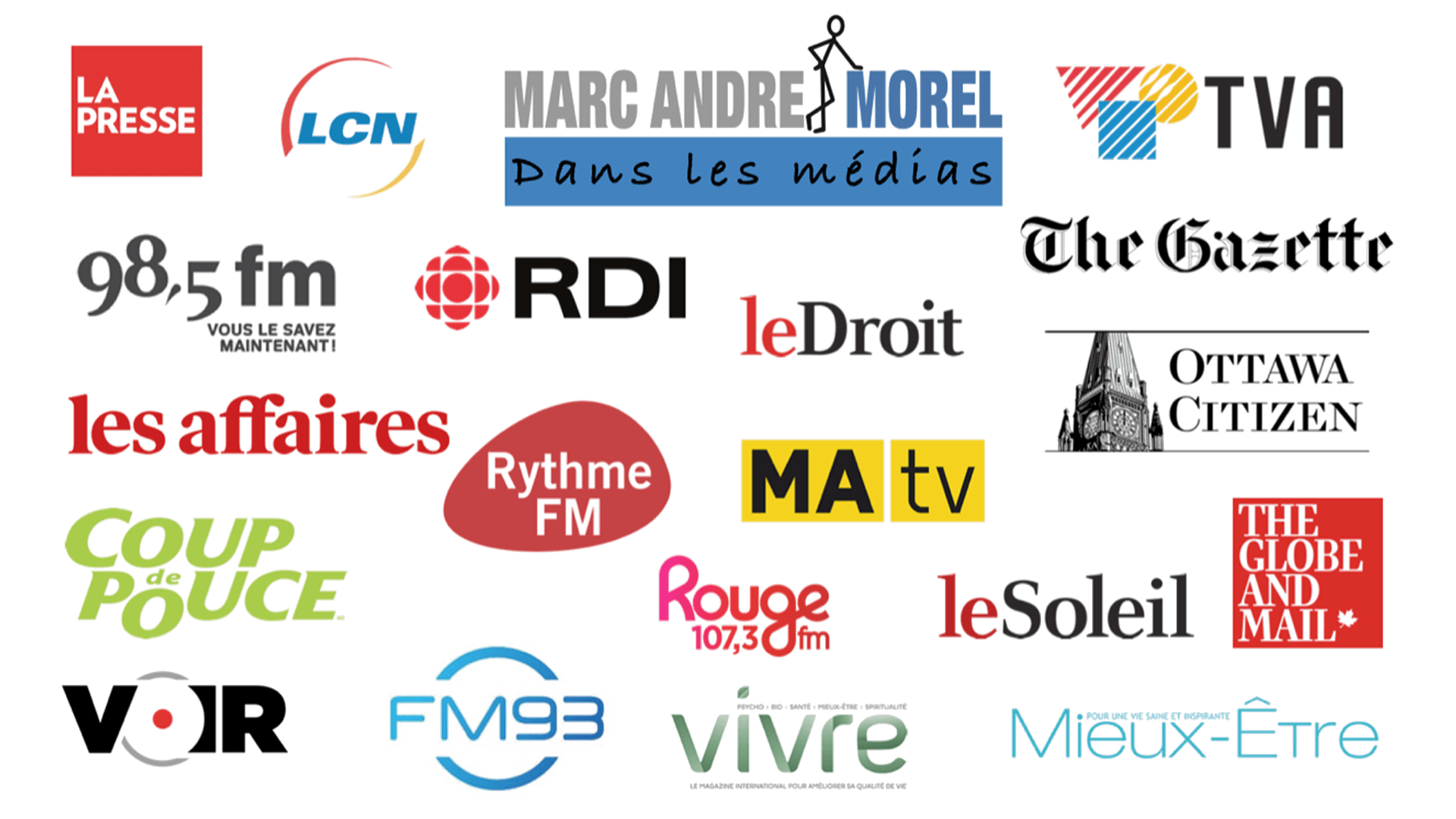 Marc André est fréquemment cité, publié et interviewé dans les médias !
Marc Andre has appeared in various National television, radio and print Medias for his premiere expertise.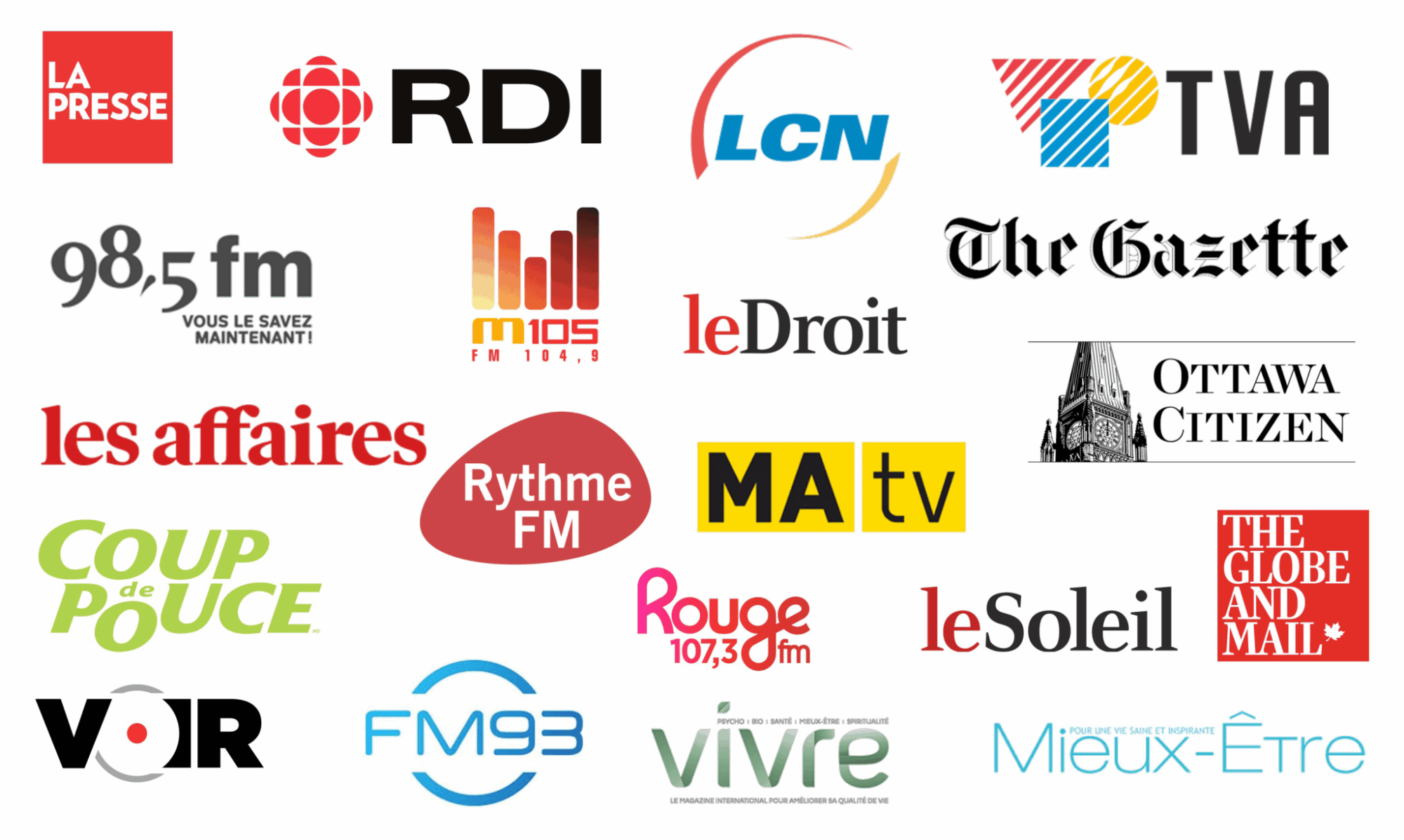 ✔️ Experience – Marc has won numerous public speaking awards from the age of 14 years old. He connected with his mission when he gave his first motivational speech for 1200 people at 16 years old. Since then, he has been sharing his knowledge, insight and gift for powerful metaphors and laughter to audiences around the world.
✔️ Expertise – In addition to being a bestselling author, he has shared his angle on the subject of sociopsychology, philosophy, science and modern day work and life in his numerous presentations, articles, podcasts and vlogs. He holds a bachelor's in Marketing from Concordia University, in addition to having taught marketing and communication at the world-renowned HEC Montreal business school/university. As a qualified trainer, Marc André has graduated from such organizations as Dale Carnegie Training, Wilson Learning International and CareerTrack, and continues to invest with passion in his personal and professional development.
✔️ Comptences
– Aside from the rare international recognition given to him by the International Federation for Professional Speakers, as a Certified Speaking Professional (CSP), the thousands of testimonials from people whose lives and careers have been influenced by his teachings are what make him most compelling and in demand.
✔️ Adaptable
–Having helped thousands of employees and managers representing hundreds of organizations such as Yamaha, Randstad, Rolls-Royce, IGA and Nikon to become what they must become, Marc does it by truly adapting both his content and delivery in order to make the experience even more relevant.
✔️ Humorous – – Having started to take the stage at an early age as an amateur comedian, Marc quickly discovered his natural ability to rapidly connect with the audience, making them laugh and feel comfortable, which still stands today as one of his strengths. Today, he is one of Canada's speakers most recognized for his humour, which is always in good taste, spontaneous, theatrical and natural.
✔️ Bilingual
– Just tell Marc what percentage of each language you want to hear and see on the screen, he will ensure that the message comes across for both your English and French-speaking audiences, as seamlessly as possible.