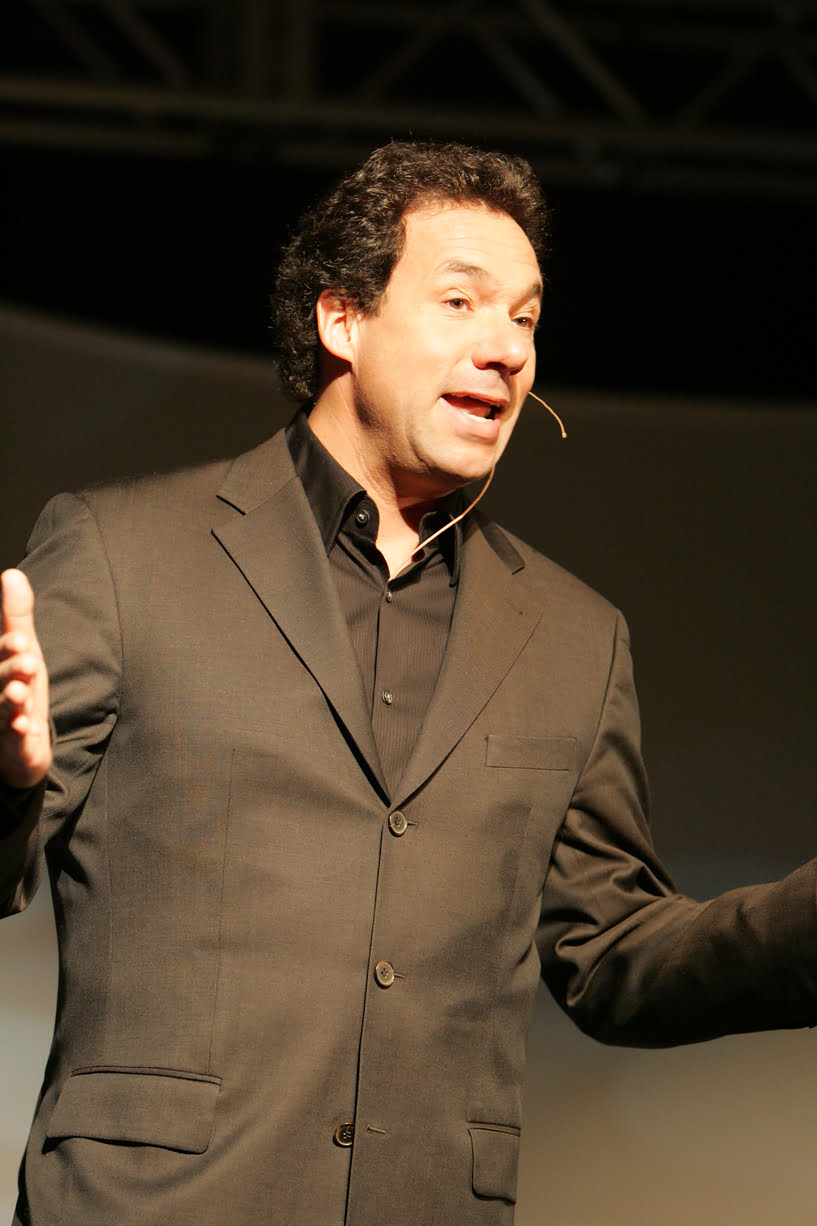 In a Virtual, In-Person or Hybrid format, my goal is to offer you keynote presentations, training or workshops to help your personnel and managers become the individuals and teams that they can be.
One of my strengths is to rapidly engage the audience, pursuant to an exhaustive research about your organization, in order for me to share the most relevant examples and tips that your people can use right away to help create a sound advantage for you!
___
With more than 2000 presentations delivered across Canada, 16 States, 9 countries, 3 continents and in 2 languages, Marc André Morel is one of Canada's best personal and professional development expert, with hundreds of corporate clients like Sanofi, Yamaha, Nikon, KPMG, as well as countless associations and government departments.
Marc André Morel is a combination of motivational speaker, philosopher and comedian!
Barbara Pearce
Merck & Co.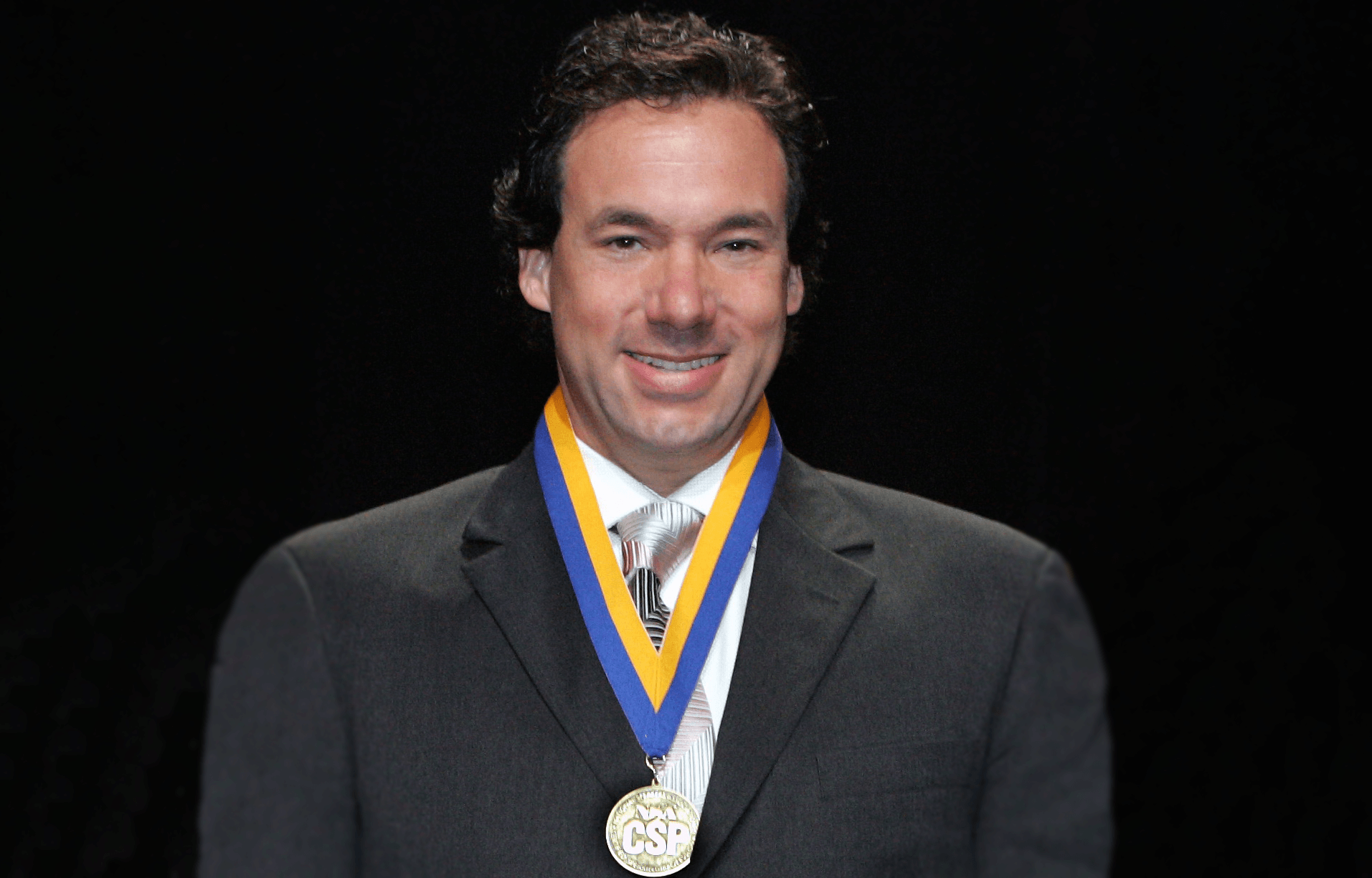 MARC ANDRÉ IS A CERTIFIED SPEAKING PROFESSIONAL (CSP)
Being a CSP should help you feel more confident about hiring this true professional speaker that knows to deliver value. Receiving the highest designation from the International Federation for Professional Speakers in 2005, was only the beginning. Since then, he multiplied his speaking engagements accross North America and Europe, helping and inspiring thousands to be better at what they do and who they are.
Marc Andre has appeared in various National television, radio and print medias for his expertise in personal leadership and engagement.

Marc Andre has appeared in various National television, radio and print medias for his expertise in personal leadership and engagement.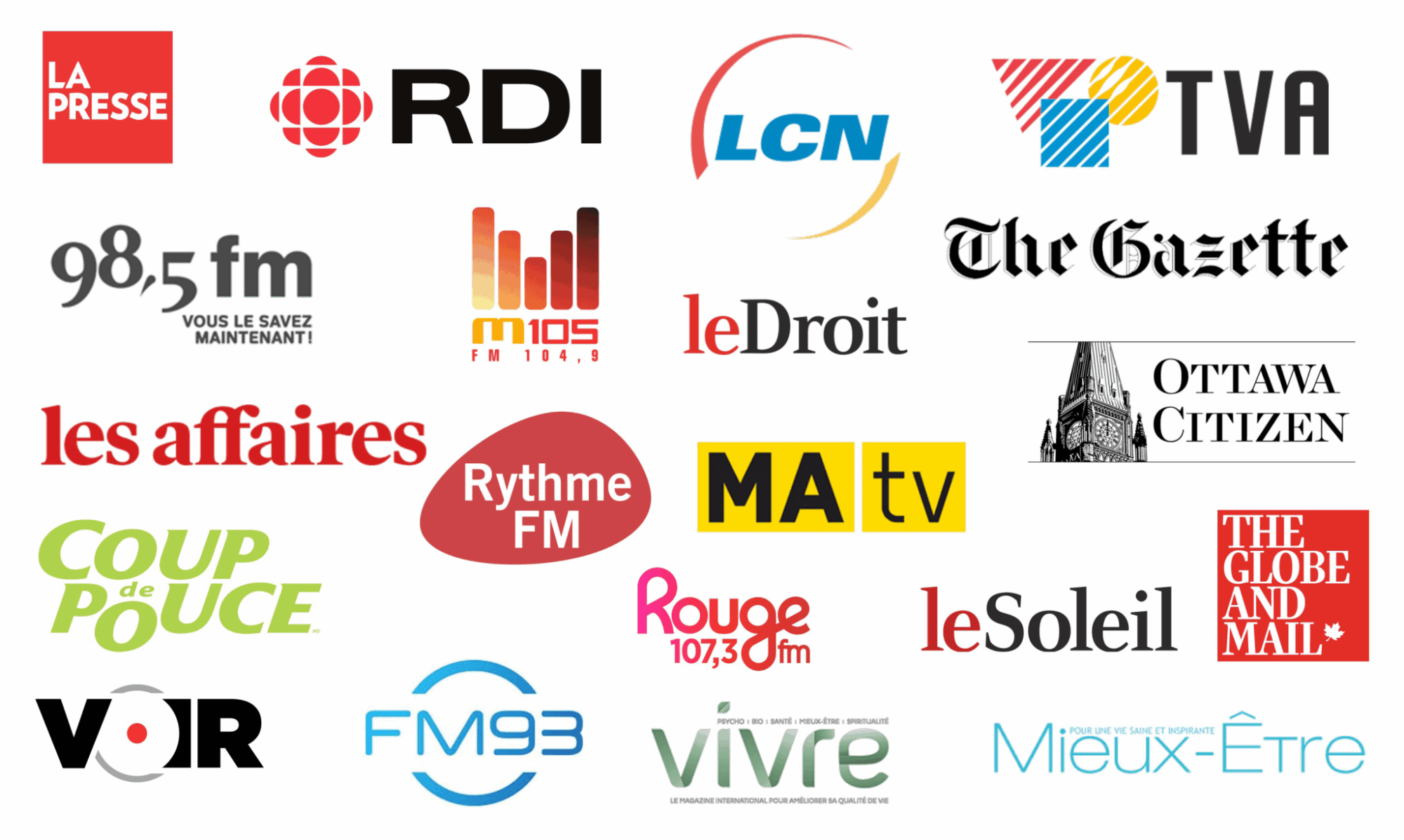 ✔️ Experience – Marc has won numerous public speaking awards from his mid teens. He gave his first speaking performance for 1200 people at 16 years old. Since then, he has been sharing his knowledge, insight and gift for powerful metaphors and laughter to managers, staff and their partners, around the world, for over twenty years.
✔️ Expertise – In addition to being a bestselling author, he shares his expertise in his own unique style in his presentations, articles, podcasts, vlogs and webtv series. Strong of a bachelor's degree in Marketing from Concordia University, he taught at HEC Montreal business university. As a qualified trainer, Marc André delivered programs from such organizations as Dale Carnegie Training, Wilson Learning and CareerTrack, as he continues to invest in his professional development to keep up to date with current technology and methods.

✔️ Competences – Aside from the highest designation awarded to him by the International Federation for Professional Speakers, as a Certified Speaking Professional (CSP), the thousands of testimonials from people whose lives and careers have been influenced by his presentations are what make him most compelling and in demand.
✔️ Adaptable –Having helped thousands of employees and managers representing hundreds of organizations such as Yamaha, Randstad, KPMG, Merck and Nikon to be the leaders in their field that they can be, Marc makes it a priority to adapt both his content and delivery in order to share many examples and tips, which makes the experience even more relevant and memorable for you.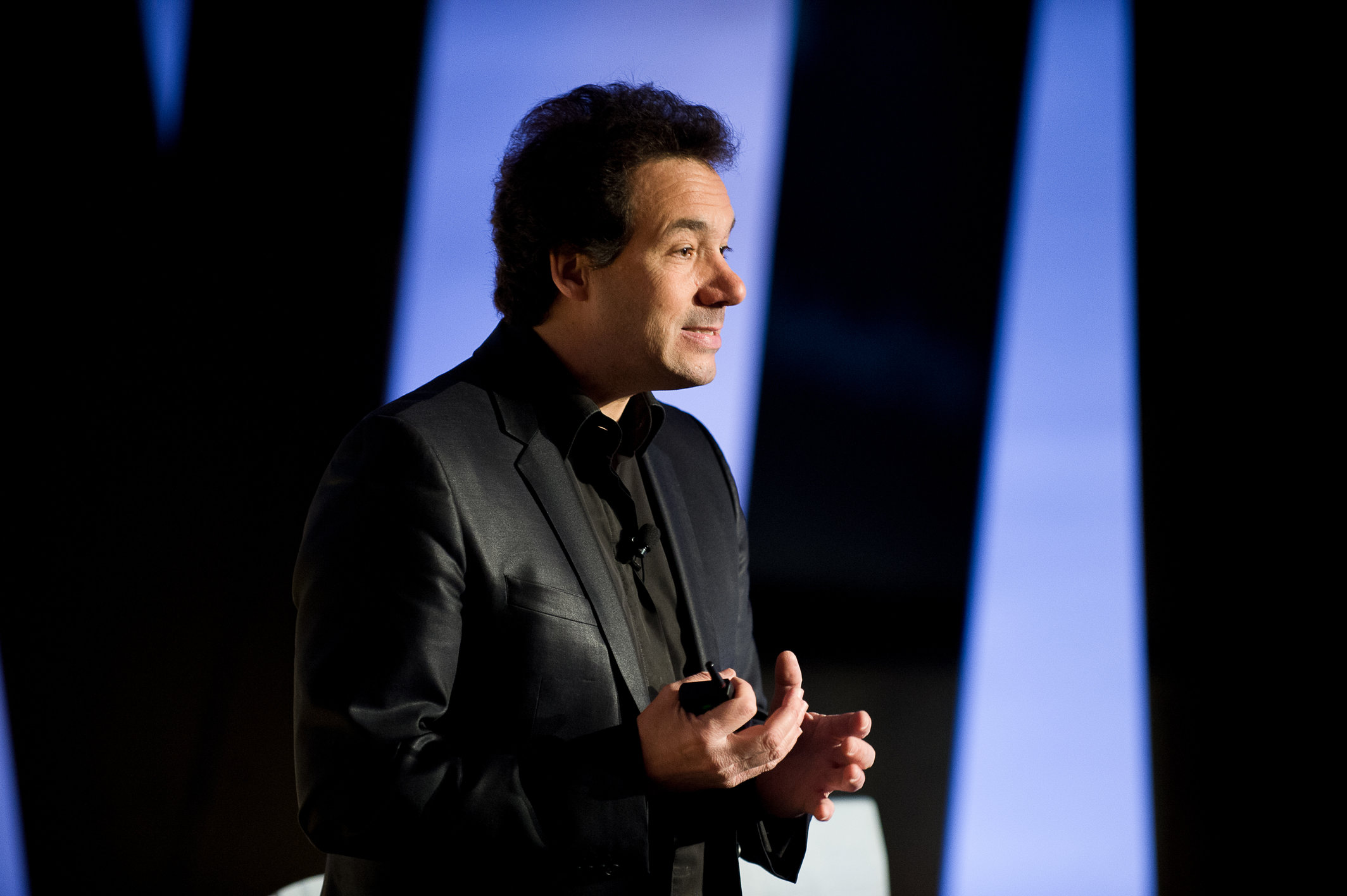 ✔️ Humorous – Having started to take the stage at an early age as an amateur comedian, Marc discovered early on his natural ability to rapidly connect with his audience, making them laugh and feel comfortable. His gift for humor still stands today, which is always in good taste and natural.
✔️ Bilingual – Conquering the minds and the hearts of an audience is one thing. Doing it in two languages is another! Simply being bilingual does not make a speaker automatically competent for such a challenge. Marc has developped his craft over two decades of addressing hundreds of such special groups. Just tell Marc what percentage of each language you want to hear and see on the screen, he will ensure that the message comes across for both your English and French-speaking audiences, as seamlessly as possible.